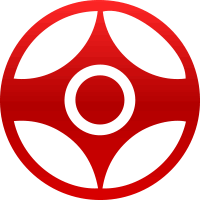 How to register as a member on pixiv
2. Register with pixiv
1

When you first access the site, click on the three lines at upper left

 

2

When the dialog opens, click on "New Registration"

 

3

Enter your email address and password then click Next

 

4

After entering the User Name, Gender and Birth Date, check "I am not a robot"
5

Follow login authentication procedure as directed and click "Confirm"

 

6

Click the URL in the email to authenticate

 

7

Registration is completed when this screen appears.
3. Make your purchase and start support
Notes on Payment
Please note that once payment is completed, cancellation and refund are not acceptable.
Payment is made at the beginning of each month.
Even if you pay at the end of the month, the next bill will be made at the beginning of the month.