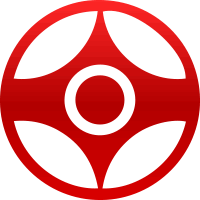 Message from Daigo Ooishi
We are happy to announce the commencement of the Kyokushin Karate Online Dojo.
From people who are busy every day at work to students training all over the world,
we have prepared a series of instructional that you can now practice anytime it best suits your schedule.
Students whose schedule does not allow them to attend regular dojo training are especially welcome.